THE IDAHO TINY HOUSE ASSOCIATION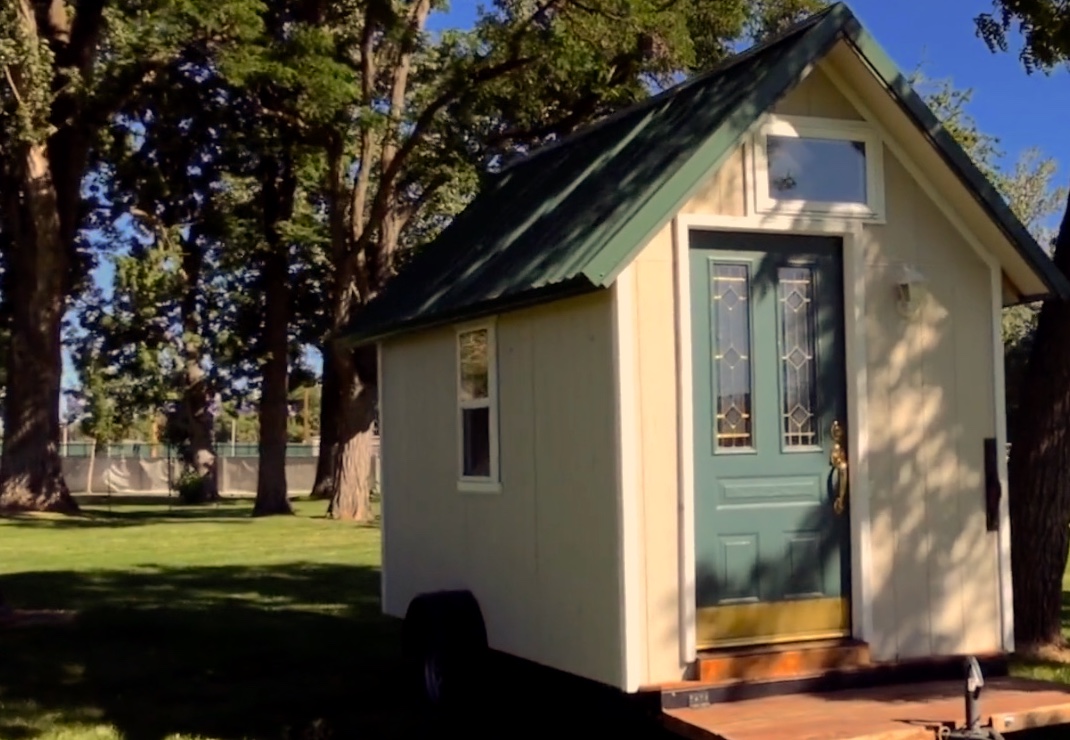 is to provide a secure habitation where any un-housed person will have a bed to sleep in and a door to lock.
Our vision is to create self-contained tiny home micro-communities to house homeless and low income individuals and families in a safe and healthy environment.
It's been proven that a home space provides countless benefits to its residents: A feeling of community. Security. Increased self-respect. Mental health. And hope for the future. We are devoted to assisting homeless citizens of Idaho to steward a tiny house.
We are a non-profit association, registered with the Idaho Attorney General, striving to build tiny mobile houses for the homeless in Idaho.